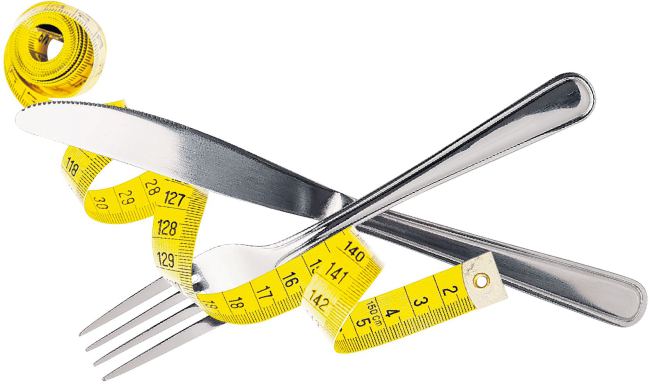 Millions of us have tried to lose weight with a diet in the past year

However, seeing as so many try and fail, are diets in fact a flawed concept? Mintel estimates the diet industry will be worth more than £1.9billion by 2017. There are diet apps, books, online plans, supermarket ranges and home delivery services, all enticing us with promises of weight loss.
Yet despite the popularity of the countless eating plans on the market, in 2007, researchers at the University of California, Los Angeles concluded dieting actually makes you gain weight. People on diets typically lost five to ten per cent of their starting weight in the first six months – but up to two thirds regained more weight than they had lost within five years.
We asked four industry experts to thrash it out in our big diet debate: