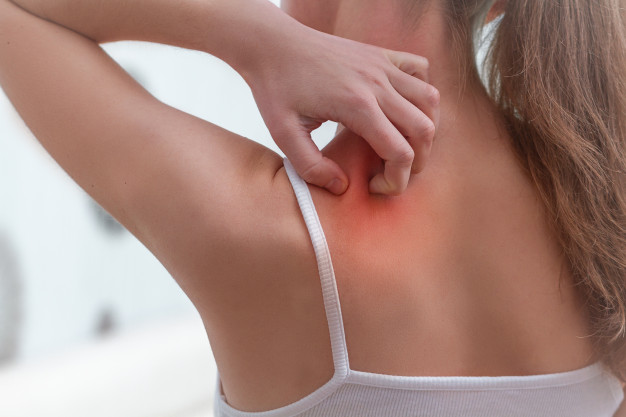 Health.com, Amanda Gardner

About Arthritis
People with the autoimmune disease psoriatic arthritis usually also have the skin condition psoriasis—but not always. Experts in the field of psoriatic arthritis have long faced a chicken-and-egg question: Can you have psoriatic arthritis without having psoriasis first? Some say yes. Some say no. Others say yes and no. 
Read more: Is It Possible to Have Psoriatic Arthritis Without Psoriasis?