Page 1 of 2

TexUP bandage is a result of numerous international research related to new materials suitable for space exploration and space industry. The efficiency and operation of TexUp products have been confirmed in many international health institutions.

Platinum, titanium and aluminum account for 75% of the material TexUP is made from. These elements interact and emit energy up to 14 micron wavelength with extremely deep penetration. The same energy affects the hydrogen and oxygen bonds in water molecules in the body fluid, enhances the vibrations of molecules and gives them a charge. As a result water molecules resonate and respond more quickly, bind with other substances, penetrate the cell membrane without energy loss, and thus boost the metabolism at the cellular level.

improve blood circulation
enhance oxygenation
accelerate the elimination of toxins
consequently enhance the biological processes in the human body.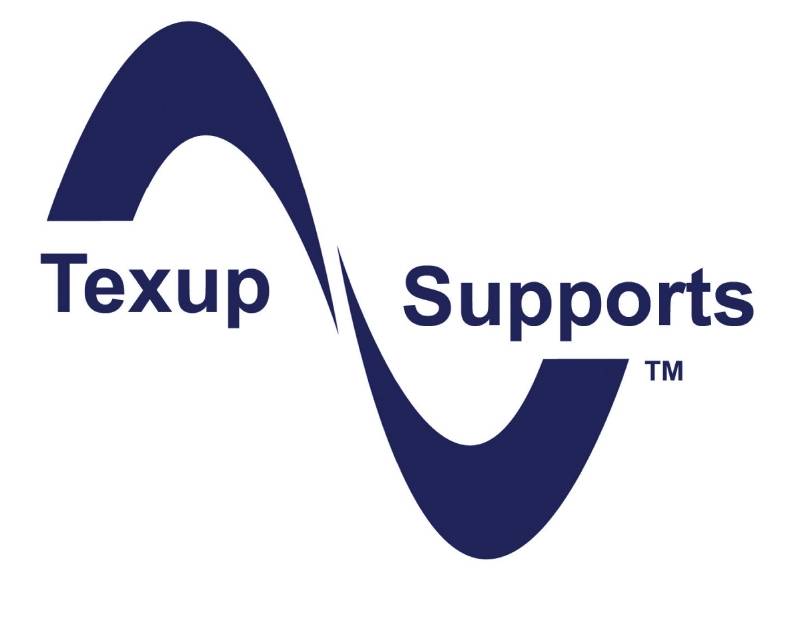 It is designed to use the maximum potential of the three natural elements contained in the Nexus,a patented fiber with the structure of PLATINUM-TITAN-ALUMINIUM. TexUP bandage composition is as follows:
Nexus® fiber class A - 75%
Nylon - 21%
Elastin - 4%
TexUP products have no side effects. They are approved by the U.S. Food and Drug Administration
TexUP action:
Anti-inflammatory
Analgesic
Reduces swelling and fatigue
Improves circulation
Maintains and improves cellular respiration and proper metabolism in cells
Antibacterial and thermoregulatory activity
Helps with weak or injured joints and muscles
Shortens the phase of recovery and reduces fatigue
TexUP products are an ideal choice for:
Relieving pain in sore muscles and tendons
Joint pain or joint swelling
Rehabilitation from injuries
Relieving the symptoms of arthritis
Relieving the symptoms of rheumatism
Relieving the symptoms of sciatica
Method of use:
It is recommended to extend the use TexUP products duringday and / or night in case of continuous pain during and / or after physical activity, at the first signs of swelling, inflammation and muscle fatigue. The effect of this product is not affected by repeated use and washing.