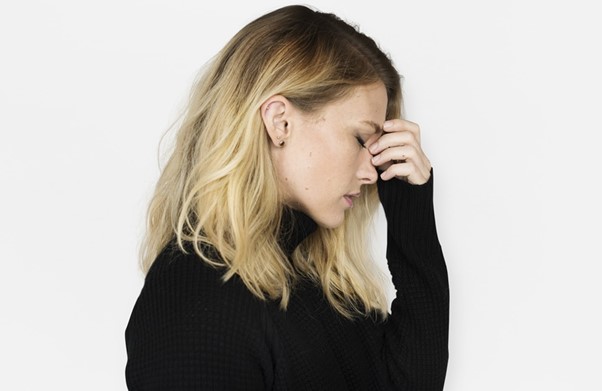 provenskincare.com, Dr. Yuan

Personal Stories
This article is originally posted on Proven Skincare.
The mere idea of achieving clear, perfect skin can make your palms sweat. We would all love to go barefaced with confidence, radiating health and vitality, but clear skin is actually quite rare. Some 50 million people in the United States are breakout-prone, according to the American Academy of Dermatology (AAD).  So what does this mean when it comes to stress acne? Can stress cause pimples? And if so, what can we do about it?