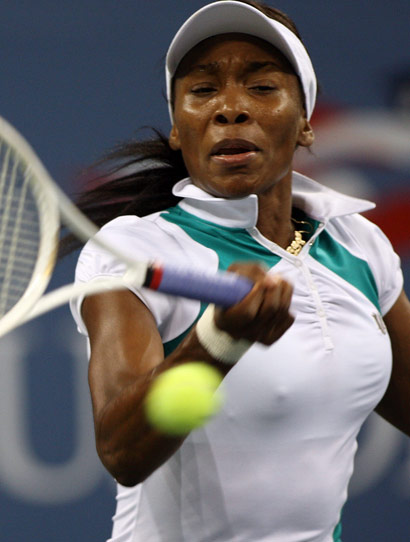 huffingtonpost

Personal Stories
Venus Williams announced her withdrawal from the U.S. Open yesterday, citing her recent diagnosis with Sjogren's syndrome, an autoimmune disease that occurs when the immune system attacks the body's own moisture-producing glands.
"I enjoyed playing my first match here, and wish I could continue but right now I am unable to," Williams said in a statement, reported by the Associated Press. "I am thankful I finally have a diagnosis and am now focused on getting better and returning to the court soon."
Read more: Sjogren's Syndrome Causes Venus Williams' Withdrawal From US Open: What Is It?