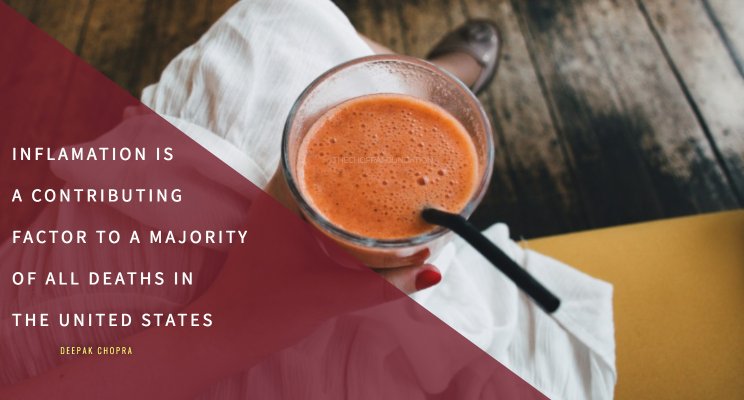 Deepak Chopra MD, Founder, Chopra Foundation

Contemporary Medicine
Until very recently, it was fairly unthinkable that our own bodies pose a greater threat to health than any outside disease. Most people have never heard of one of the greatest plagues of the 21st century, because it is caused by one of the most subtle, complex reactions in the body. This plague is inflammation, which in medical terms is the ultimate two-edged sword.