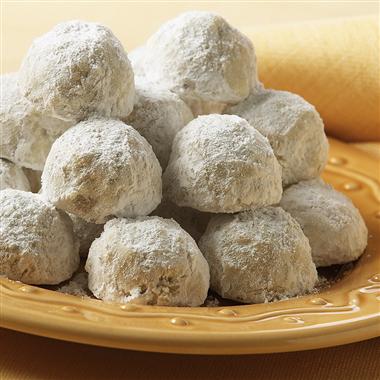 Andrea Nakayama

Healthy Diet
I love when my work flows together—when this teaching leads to that concept, and all of a sudden another piece of the health puzzle comes into crisp focus.
That's the experience I've had last year. I had just taught an immune intensive class as part of my Holistic Nutrition Lab training for health coaches, and a few short days later, I co-lead the You're Not the Boss of Me! detox with superstar Canadian chef, Ricki Heller.
In the week between, I got to sit in the middle of the two worlds of immunity and sugar. I connected the dots and found the excellent melding of the two—sensibility that blended as beautifully as cacao and almond butter, or apples and cinnamon, leading to the purity of one of those aha moments.