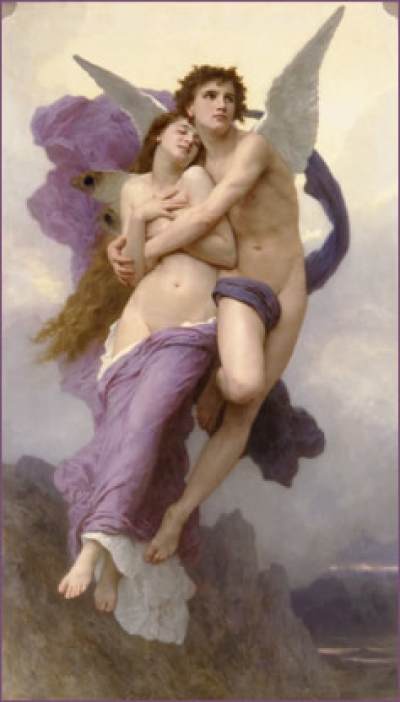 Rev. Don Selvidge

Alternative Medicine
Had mankind not sinned in the Garden of Eden, he would not have experienced disease and sickness.
But he did and since that time the human body has been vulnerable to thousands of aliments to deal with throughout life our life time.
In the Bible we are taught various ways to minimize and avoid physical illness and what to do when illness comes. We cannot read the Scriptures without learning that God does care about disease and sickness and desires that we be healed. The prophet Isaiah quoted in Matthew 8 says, "He took up our infirmities and carried our diseases."
God's Word illustrates several pathways for the healing of the sick. One of these that we sometimes consider of little importance is the healing that can come from the roots, stems, leaves, flowers, and bark of the 500,000 plus plants many of which God placed incredible healing properties.
Read more: Frankincense and Myrrh - God's plant extracts for our healing