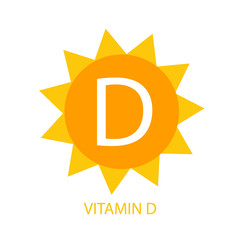 Health.com, Amanda Gardner

Arthritis Treatments
When it comes to natural treatments for psoriatic arthritis, there's not a ton of research. Conventional drugs have been shown to delay damage from the disease, but alternative therapies have not.  "Many of these supplements or vitamins may ease some of the symptoms of psoriatic arthritis, but none have been shown to prevent damage," says Guy Fiocco, MD, assistant professor of internal medicine at Texas A&M Health Science Center College of Medicine, in Bryan. That said, here are nine vitamins or remedies that may be helpful in addition to conventional treatment.