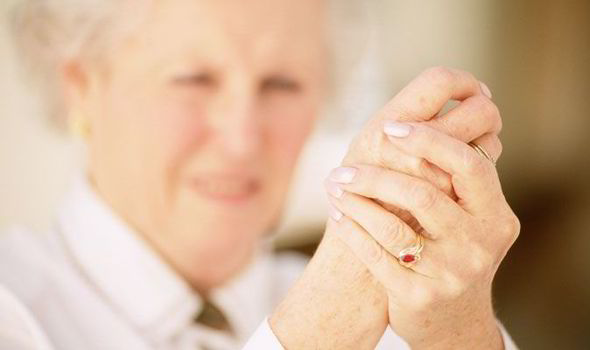 Dorothy Foltz-Gray

Simptoms, tests, diagnostics
For some people, chronic pain that may come with arthritis is its own disease. The good news is there's hope for relief.
Chronic pain is the worst houseguest ever, sticking around long after it arrives and making it tough to carry on with your life and activities. The difference is you can send your houseguest home. Sending chronic pain packing isn't as easy.
Most people view pain as having an underlying cause; treat the cause, and the pain should disappear. According to this theory, getting rheumatoid arthritis, RA, under control should get pain under control. And replacing a joint damaged by osteoarthritis, OA, should eliminate pain in that joint.