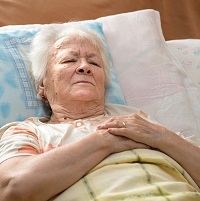 Rachel Lutz

Simptoms, tests, diagnostics
Regular exercise can help aging adults avoid becoming more physically frail as they age, according to a study published in the Journal of Physiology.
Researchers from King's College London and the University of Birmingham recruited 95 cycling enthusiasts aged 55 to 79 years in order to assess how the aging process affects the human body. The researchers subsequently tried to determine which physiological markers can be used to determine age.