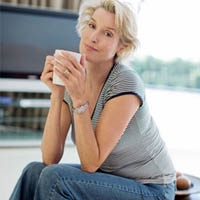 Diana Rodriguez

Arthritis Types
Are you wondering if the pain and stiffness in your hips, knees, or fingers are caused by arthritis? Here's how you and your doctor can decide.
Hardly anyone escapes the annoyance of occasional aches and pains, especially as we age. But persistent joint pain and stiffness can be signs of arthritis, which affects about 50 million American adults.
So how do you know if your symptoms are caused by arthritis or something else? While joint pain and stiffness are the most common terms used to describe arthritis pain, the warning signs are pretty specific. Here's what you need to know in order to get the right diagnosis — and the best treatment.