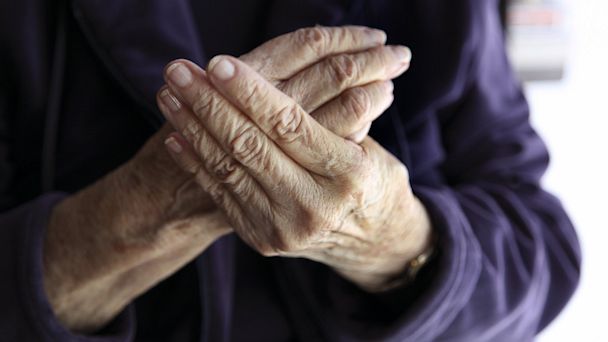 VIB - Flanders Interuniversity Institute for Biotechnology

Arthritis News
Patients with more or less severe forms of rheumatoid arthritis (RA) may have the same painful symptoms, but does this mean that the cause of their illness is the same? And therefore that they should all receive the same treatment? Scientists at VIB and Ghent University have demonstrated with their research into inflammasomes that RA should be considered as a syndrome rather than a single disease.
Mohamed Lamkanfi (VIB/Ghent University): "Rheumatoid arthritis (RA) can be very painful and it is not always easy to find the most suitable medicine. Until recently, RA was considered to be a single disease, but our research suggests that it is more likely to be a syndrome than a single disease. This knowledge could result in a more personalized approach to treatment, with the most suitable medicines selected according to the patient's profile."
Read more: New Therapeutic Avenues for Treatment of Rheumatoid Arthritis