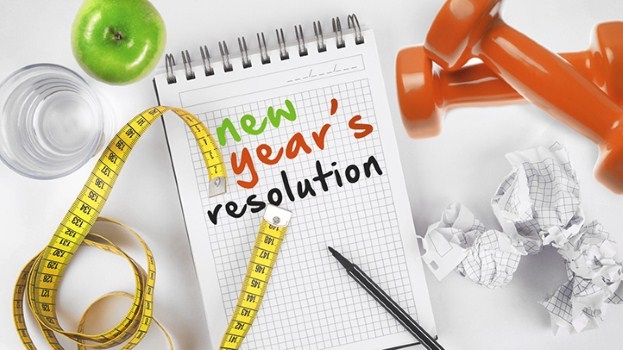 Andrew Krieger

Healthy Diet
Ring in the New Year with these healthy lifestyle changes and say hello to less pain in 2020.
The start of a new year is always a great time to think about making positive lifestyle changes — including those that can help you better manage your arthritis.
If you can make them part of your everyday life, these simple steps can be very effective in reducing joint pain, and they'll boost your overall health as a bonus.
They may even make it possible to cut back on your arthritis medication.
Here are the resolutions that will give the most bang for your buck.
Read more: 6 New Year's Resolutions for People With Arthritis